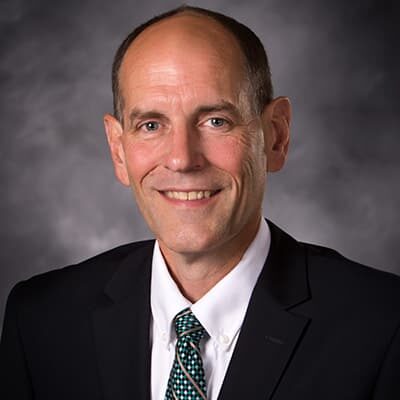 BRIAN STANDAFER
Key Account Manager, Central US
Brian has 20 plus years in sales and sales management and over 10 years in Animal Health Key account management. As a Key Account manager Brian focuses on working directly with veterinarians, to uncover and provide solutions for the unique health challenges their customers face. He works not only to connect vets with the latest in diagnostics and autogenous vaccine development, but to also facilitate cooperative opportunities between clinics.
"There are new challenges every day, but challenges are opportunities. Solving problems is what Cambridge is all about."
"You're killin me smalls"…or anything from Christmas vacation. (Actually, I quote movie lines so often it usually goes over peoples heads).
"Any of over a dozen summers at a lake in northern MN with my extended family. So many of us we would rent entire resorts."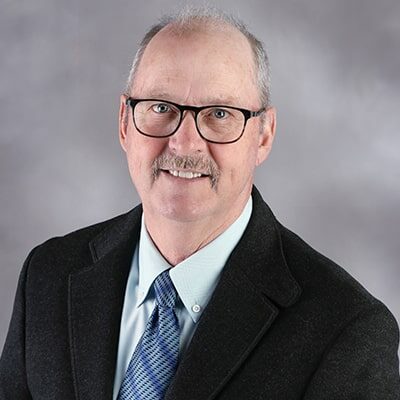 STEVE CADY
Key Account Manager, Northwest US
Steve has over 20 years of experience in the animal health industry. He was an animal health distributor sales representative for 26 years.
DR. DOUGLAS STINE DVM, PhD
Veterinary Technical Services
Dr. Stine has been involved in the animal health industry for over 25 years and has worked with Sanofi, ImmTech, Novartis, Newport, and Merial prior to coming to Cambridge Laboratories. He is a graduate of Iowa State University with both BS and DVM degrees in 1987. He is also a graduate from the University of Nebraska in 1993 with a MS in Microbiology and PhD in Immunology. Dr. Stine has been a business owner, technical service veterinarian, and research scientist. He was a member of research teams that have licensed 6 commercial vaccines. He has authored or coauthored 6 patents, 10 publications, 40 scientific presentations, and several SVIR grants. His interests include: immuno-stimulants, mucosal immunity, microbial microfloras and bio-films, cattle and swine diseases. He has been a member of the American Association of Swine Veterinarians, American Association of Bovine Practitioners and the American Society for Microbiology. His hobbies include: golf, fishing, hunting, and attending sporting events.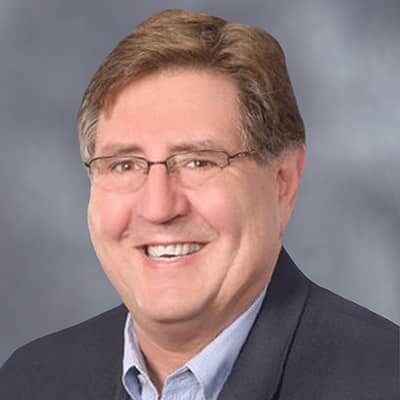 MIKE DALY
Key Account Manager, Eastern US
Mike has been involved in the Animal Health Industry for over 30 years. Most of his experience has been in sales and marketing and even spent some time in supply chain management. Mike is based in Jamestown, North Carolina and manages all of our eastern accounts. He tries to work with veterinarians as a partner, by fully understanding their challenges and offering different solutions to solving their problems.
"Inside the company, I like working with people that have so much technical expertise, and outside the company our customers, they really are the best kind of people."
"Been lucky to have had several great vacations, but the best was a 3 week 5,000 mile 3 country camping trip with my mom, 78, and daughter, 13."
"Get buys living or get busy dying." - Red in Shawshank Redemption.
JESSICA CHASTAIN
Key Account Manager, Northwest US
Jessica has been involved with agriculture her entire life and has always had a passion for livestock and animal health.  She grew up on an operation in southern Indiana that raised Quarter Horses, Angus, and Hereford cattle. Her family had 3 Foundation bred Quarter Horse stallions they stood to the public. It seemed in the spring and summer their vets were at their place about every day and she grew a strong appreciation for veterinarians and animal health. Jessica is a hardworking and dedicated professional who enjoys helping veterinarians find solutions to their problems. Before coming to Cambridge, she was a lab manager at Pork Storks South Dakota and worked with Genex Dakota Sire Service.
"Innovation, dependable, leader."
"I like riding my horses and working with my livestock and going to shows. "
"If you want one thing too much it's likely to be a disappointment. The healthy way is to learn to like the everyday things, like soft beds and buttermilk—and feisty gentlemen." Gus (Lonesome Dove)