Bovine Respiratory Disease
Cambridge Technologies uses Precision Vaccinology®, the combination of next generation diagnostics and quality custom manufacturing, to identify potential Bovine Respiratory Disease (BRD) related threats affecting your herds and create a custom vaccine specifically formulated to suit your needs.
BRD is one of the most common, yet most complex, health issues facing today's cattlemen and veterinarians. Affecting an estimated 97 percent of United States feedlots and 21.2 percent of cattle¹, the disease carries an average treatment cost of $23.60 per case².
Often referred to as Shipping Fever or Pneumonia, BRD involves a number of factors such as the age, environment, and immunity of the animal as well as several different pathogens.  Stressed cattle during weaning, transport, and co-mingling in the feedlot, tend to be at the highest risk for BRD³. Both bacterial and viral agents can come into play, making it difficult to gain protection via traditional commercial vaccines alone.
Some of these BRD associated organisms, like H. Somni mutate over time and become genetically different enough to evade animal host immunity.  Other emerging pathogens, like Influenza D, simply don't have a commercial vaccine available yet.
We've developed a Bovine Respiratory PCR multiplex to test for nine agents associated with BRD in one convenient test.
H. somni – Mannheimia – M. bovis – P. multocida
BHVI – BVDV – BRSV – BCV – IDV
Once we've identified the organisms present in your herd, we can use next-generation sequencing to characterize and compare your isolates, giving you the information needed to design a herd-specific vaccine.
Vaccines are available in traditional liquid for or a 2-in-1 implantable pellet.  SoliDose Dual Dose Implants save time and money by eliminating the hassle of running your cattle through the chute a second time and ensuring your cattle get their second dose.
Getting started with Cambridge Diagnostics is as easy as 1-2-3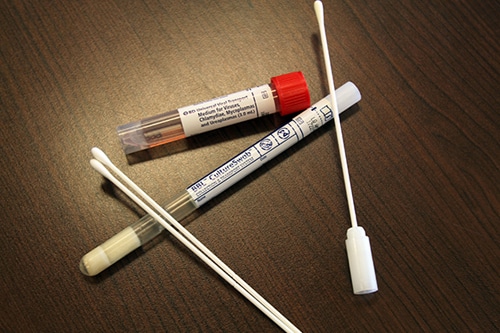 1. Order the Kit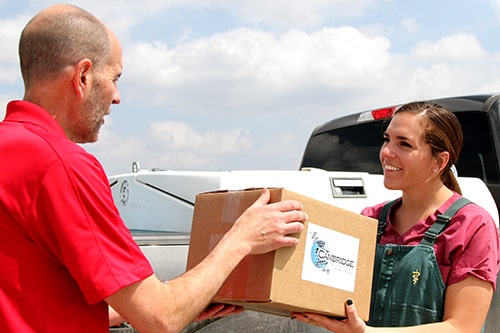 2. Three Days Later, Kit Arrives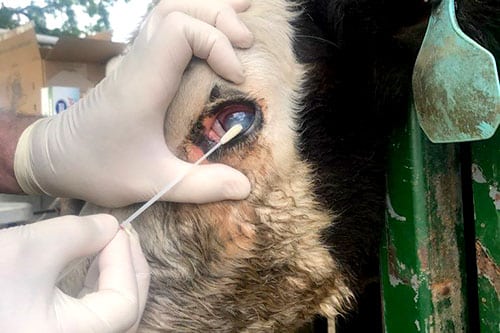 3. Collect Herd Samples & Ship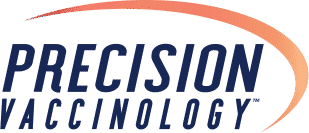 Next Generation Diagnostics + Quality Custom Manufacturing
Cambridge Technologies uses Precision Vaccinology®, a combination of Next Generation Diagnostics and Quality Custom Manufacturing, to help veterinarians find solutions to herd health problems.
It starts in our full-service diagnostics laboratory, featuring next-generation sequencing, new techniques to identify all viruses, and bacteria in samples from a herd. We use the data to select the best candidates for a herd-specific vaccine which we custom manufacture for the veterinarian with formulations optimized to meet your specific needs. Our goal is to identify emerging pathogens, prevent diseases they may cause, and reduce dependence on antibiotics.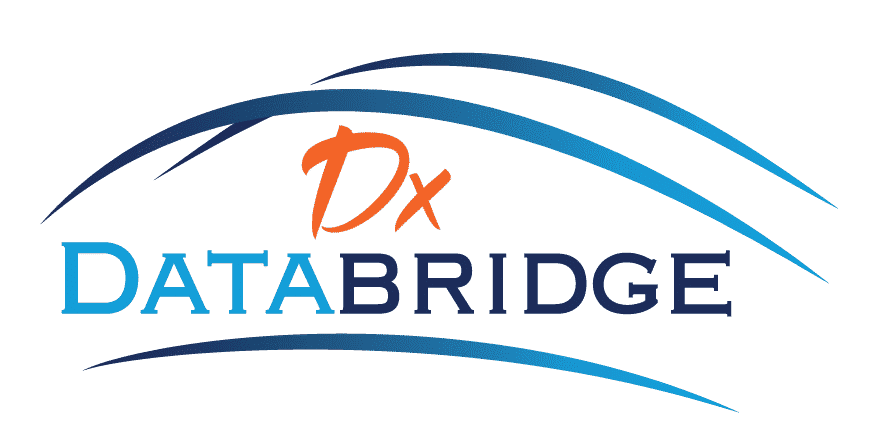 Bridging the gap between Clinic, Veterinarian, and Diagnostic testing results using secure cloud-based storage, and giving you the tools for a proactive approach to herd health management. Click here to get started.
We manage each account personally and work for you throughout the process from start to finish. We are ready to help you with diagnostics results, isolate management, product forecasting, non-adjacent paperwork, inventory management, and much more.
¹ Hause BM, Huntimer L, Falkenberg S, Henningson J, Lechtenberg K, Halbur T. An inactivated influenza D virus vaccine partially protects cattle from respiratory disease caused by homologous challenge. Veterinary Microbiology. 2017; 199:47-53.
² Meat & Livestock Australia. Bovine Respiratory Disease. https://www.mla.com.au/research-and-development/animal-health-welfare-and-biosecurity/diseases/infectious/bovine-respiratory-disease/. Updated 2016. Accessed July 23, 2017.
³ Johnson K, Pendell D. Economic Impact of Reducing Bovine Respiratory Disease in United States Beef Cattle Feedlots. https://ageconsearch.umn.edu/record/206872/files/BRD%20poster%20AAEA%20 final%20to%20upload%20with%20cover%20page.pdf. Presented July, 2015. Accessed July 22, 2017.