The Experienced Research and Diagnostics team headed up by Dr. Emily Collin, is a full-service diagnostics lab with an eye toward finding a solution for the specific problems you are facing.
Diagnostic services offered include:
Complete Genome Sequencing
Multilocus Sequence Typing
Resistance and Virulence Screening
Pangenome Comparison
Toxin Typing
Culture & Sensitivity
Virology
qPCR
The challenges of diagnosing disease just got easier. Now scan for multiple suspected pathogens with one convenient and cost-effective test.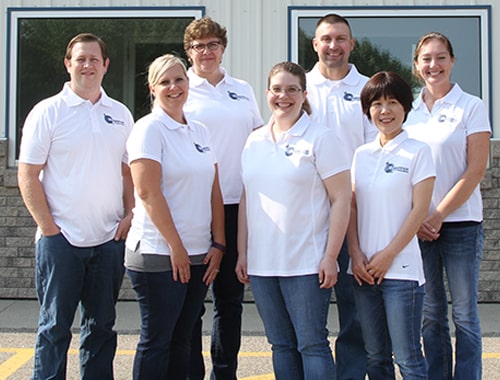 Hisotophilus somni
Mannheimia haemolytica
Mycoplasma bovis
Pasteurella multocida
BHVI, BVDV, BRSV, BCV,
IDV
Mycoplasma bovoculi
Mycoplasma bovis
Moraxella bovis
Moraxella bovoculi
Bovine Coronavirus
Rotavirus A
E. Coli
Salmonella
Cryptosporidiosis
Mycoplasma Multiplex (Swine)
Hyorhinis
Hyopneumoniae
Hyosynoviae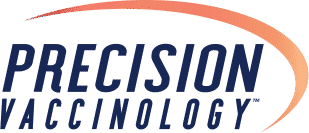 With Precision Vaccinology® we utilize advanced technology such as next-generation sequencing and metagenomics to identify the exact disease-causing agents and precisely characterize and select the isolates that will best meet the specific vaccine needs of each herd's unique health challenges... Learn more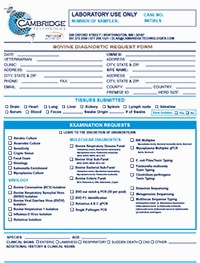 Diagnostic Request Forms
View our Diagnostic Request Forms to see our full list of offerings and submit a sample.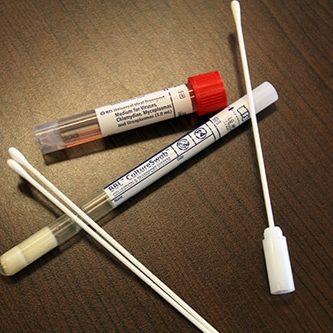 Cambridge Diagnostics
Getting started with Cambridge Diagnostics is as easy as 1-2-3.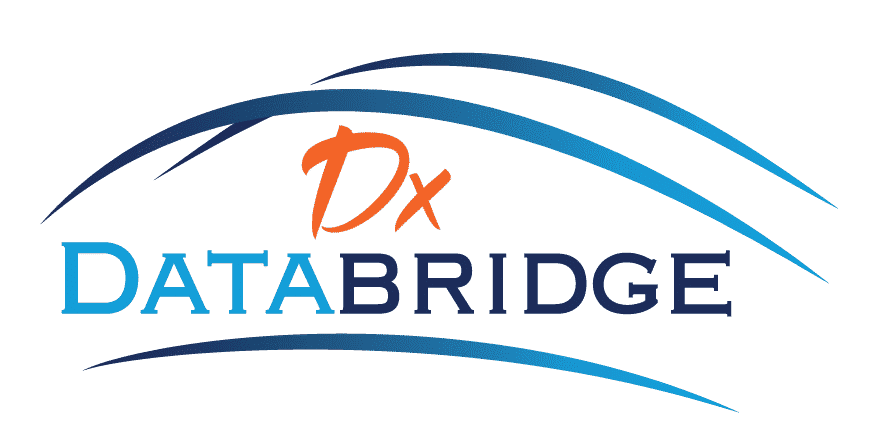 Bridging the gap between Clinic, Veterinarian, and Diagnostic testing results using secure cloud-based storage, and giving you the tools for a proactive approach to herd health management. Click here to get started.