Sales and Account Management
Stephanie has over 10 years of experience working with customers and autogenous vaccines. Her experience is well-rounded, having worked with veterinarians and producers from the clinic, pharmacy and biologics levels. Stephanie's work is key to ensuring our customers have a good experience throughout the entire autogenous vaccine process.
"What I enjoy the most about working at Cambridge Technologies is the team approach we have to help our customers find solutions to their needs. It is not just one person working on the solution, it is everyone from Customer Service and Vet Tech to R&D and Production…we are a TEAM."
"Spending time with my family, gardening in the summer and doing puzzles in the winter."

"'FOREVER' Squints from Sandlot."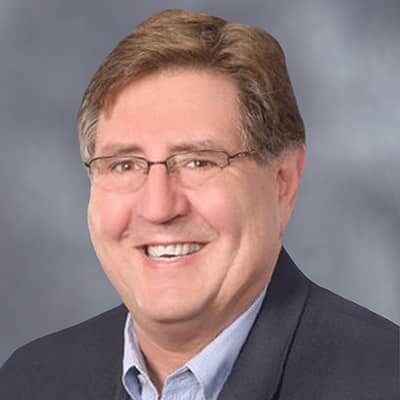 MIKE DALY
Key Account Manager, Eastern US
Mike has been involved in the Animal Health Industry for over 30 years. Most of his experience has been in sales and marketing and even spent some time in supply chain management. Mike is based in Jamestown, North Carolina and manages all of our eastern accounts. He tries to work with veterinarians as a partner, by fully understanding their challenges and offering different solutions to solving their problems.
"Inside the company, I like working with people that have so much technical expertise, and outside the company our customers, they really are the best kind of people."
"Been lucky to have had several great vacations, but the best was a 3 week 5,000 mile 3 country camping trip with my mom, 78, and daughter, 13."
"Get buys living or get busy dying." - Red in Shawshank Redemption.
JESSICA CHASTAIN
Key Account Manager, Northwest US
Jessica has been involved with agriculture her entire life and has always had a passion for livestock and animal health.  She grew up on an operation in southern Indiana that raised Quarter Horses, Angus, and Hereford cattle. Her family had 3 Foundation bred Quarter Horse stallions they stood to the public. It seemed in the spring and summer their vets were at their place about every day and she grew a strong appreciation for veterinarians and animal health. Jessica is a hardworking and dedicated professional who enjoys helping veterinarians find solutions to their problems. Before coming to Cambridge, she was a lab manager at Pork Storks South Dakota and worked with Genex Dakota Sire Service.
"Innovation, dependable, leader."
"I like riding my horses and working with my livestock and going to shows. "
"If you want one thing too much it's likely to be a disappointment. The healthy way is to learn to like the everyday things, like soft beds and buttermilk—and feisty gentlemen." Gus (Lonesome Dove)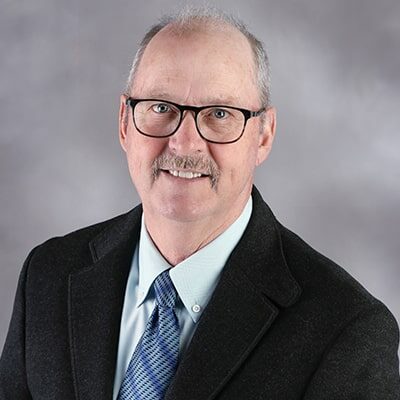 STEVE CADY
Key Account Manager, Northwest US
Steve has over 20 years of experience in the animal health industry. He was an animal health distributor sales representative for 26 years.