Sales and Account Management
JESSICA CHASTAIN
Sales Representative, Northwest US
Jessica has been involved with agriculture her entire life and has always had a passion for livestock and animal health.  She grew up on an operation in southern Indiana that raised Quarter Horses, Angus, and Hereford cattle. Her family had 3 Foundation bred Quarter Horse stallions they stood to the public. It seemed in the spring and summer their vets were at their place about every day and she grew a strong appreciation for veterinarians and animal health. Jessica is a hardworking and dedicated professional who enjoys helping veterinarians find solutions to their problems. Before coming to Cambridge, she was a lab manager at Pork Storks South Dakota and worked with Genex Dakota Sire Service.
"Innovation, dependable, leader."
"I like riding my horses and working with my livestock and going to shows. "
"If you want one thing too much it's likely to be a disappointment. The healthy way is to learn to like the everyday things, like soft beds and buttermilk—and feisty gentlemen." Gus (Lonesome Dove)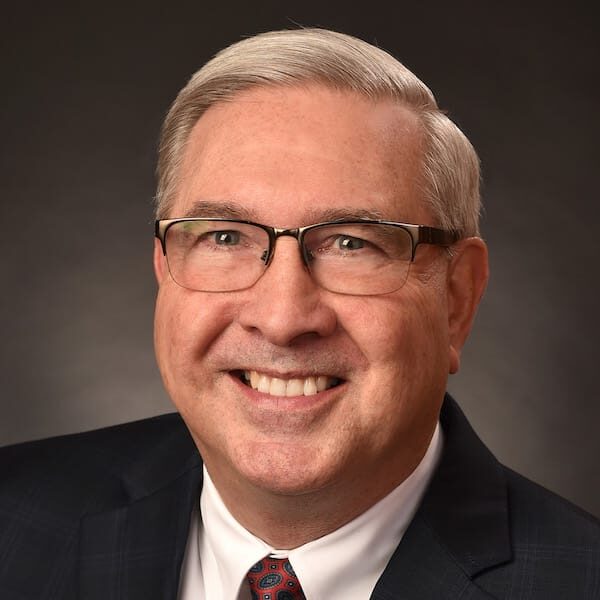 JAMES BUCK
Sales Representative, Eastern US
James brings more than thirty-five years of experience in animal agriculture to his role as sales representative, having worked with companies such as Tennessee Farmers Co-op, Boehringer Ingelheim, Merial, Novartis, and Huvepharma prior to joining the Cambridge Technologies team. He has also spent several years as a consultant, where he trained new sales reps and assisted companies in portfolio expansion and new product launches. James cited Cambridge's science as being his favorite part of working with the company, and he enjoys utilizing that technology to assist veterinarians in solving viral and bacterial issues in their clients' cattle.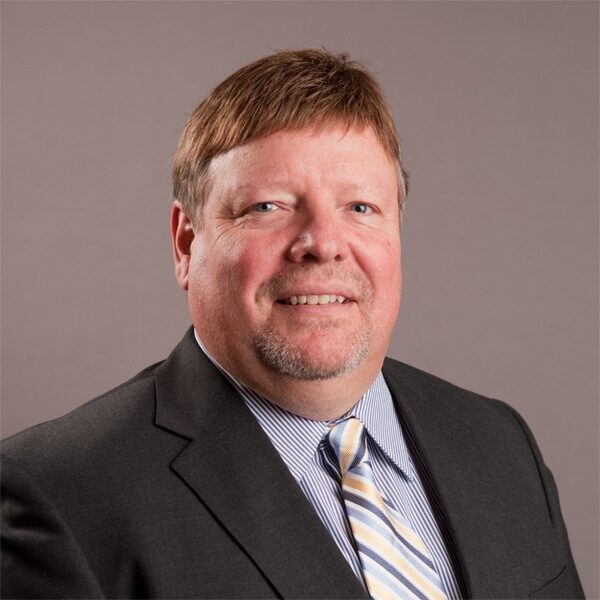 Jeff has more than 35 years of experience in animal health and sales management having worked with companies such as International Nutrition, Immtech Biologics, Novartis, Elanco, and Phibro Animal Health. Throughout his career, he has developed a knack for helping salespeople develop skills and grow sales in their territories. As the Bovine Sales Manager for Cambridge Technologies, Jeff helps his team identify and offer solutions to increasingly complex disease problems that commercial vaccine companies can not offer. He is proud to link customers to our technology, facilities, and people, building partnerships as opposed to just offering products for sale.

JEFFERY H. SWARTZLANDER, Ph.D.
Sales Representative, Bovine,
South-Central US
Dr. Swartzlander brings a diverse 20-plus years of experience to Cambridge Technologies. As a Ph.D. nutritionist, he understands the complete picture of what is needed for cattle to thrive in various production setups. His experiences include feed formulation and analysis, project initiation and management, data analysis and interpretation as well as written and oral communication skills. His research has included both basic and applied nutrition (nitrogen, energetics, direct-fed microbial products)- and physiology (growth, digestive physiology)-oriented projects in both ruminants and non-ruminants. Dr. Swartzlander has worked for several different nutrition companies in both technical services and sales, and also spent nearly 10 years in autogenous vaccine sales prior to joining the Cambridge team. With his technical background and experience, Dr. Swartzlander has a unique perspective that can aid customers in understanding the process to build the best vaccine possible. He is looking forward to sharing Cambridge Technologies' commitment to excellence and cutting-edge vaccine technology with cattlemen in Oklahoma, Texas, New Mexico, Colorado, and western Kansas.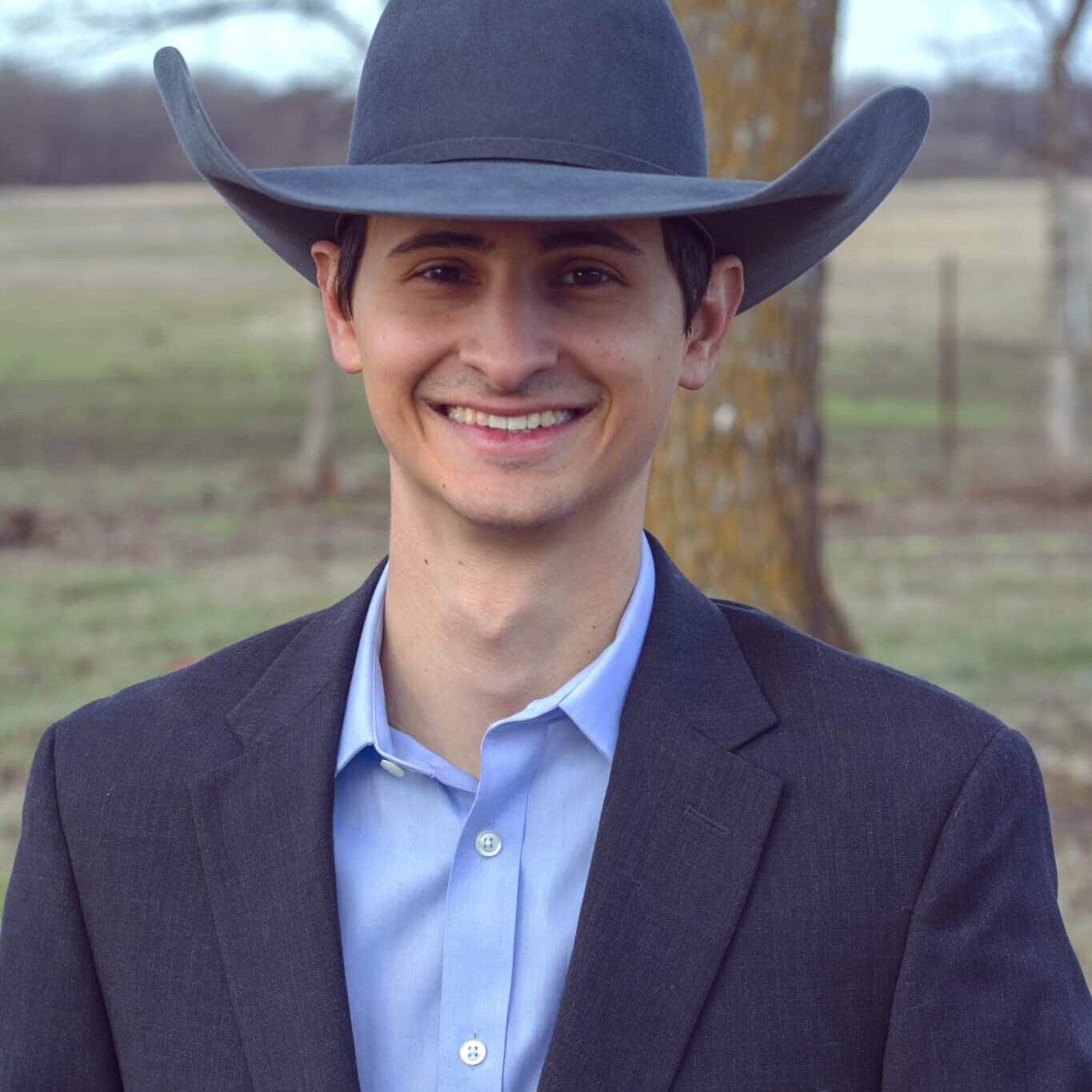 Dustin Dahlstrom
Sales Representative, East Central US
Dustin was born into the cattle industry, having grown up helping with the family cow/calf and row crop operations while also working at his parents' veterinary practice. After receiving his Animal Science degree from Oklahoma State, he served as an assistant herd manager for the OSU Center for Vet Health Sciences Ranch and later as the Operations Manager for Circle A Feeders, a 5,000-head feedlot in north-central Missouri. A unique part of Dustin's cattle experience comes from his years helping with the family vet practice, where he would assist in the processing of nearly 40,000 head a year at the Joplin Regional Stockyards. Growing up in a veterinarian's family has given Dustin an inside perspective on the economics of running a successful and sustainable business. He is looking forward to sharing how Precision Vaccinology can fit into that model with veterinarians and producers throughout Missouri, Arkansas, and Louisiana.