Please complete the form below to contact us.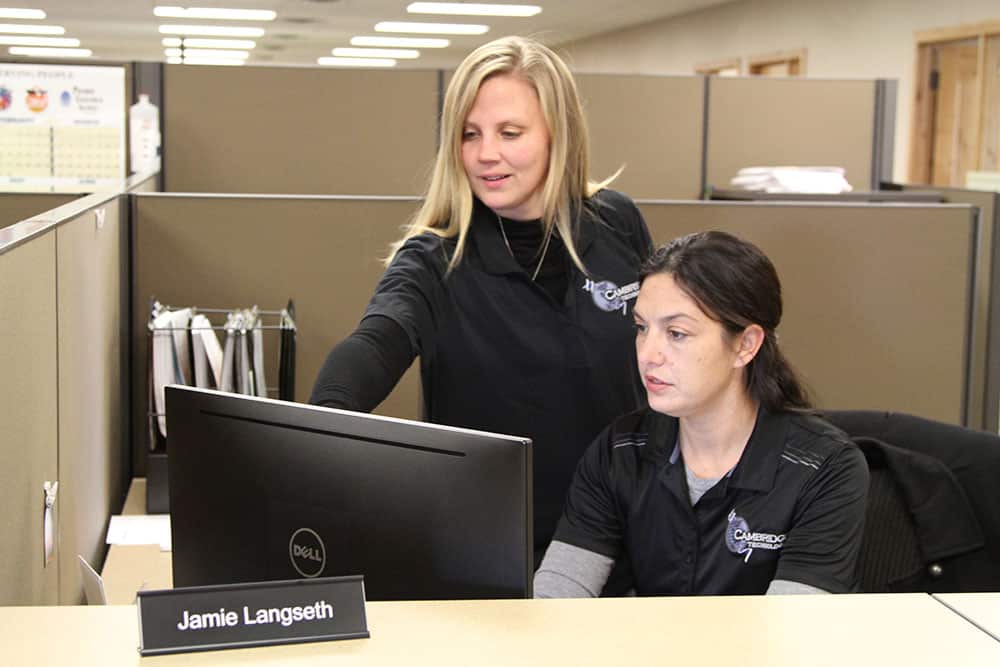 We are a customer-focused organization, with customer service being a top priority at all levels of the business. Custom-made vaccines require a very hands-on approach with attention to every detail to ensure a high-quality customer journey from start to finish. Each account is personally managed, from diagnostic results to product forecasting and shipping. When challenges arise, we work as a team across departments to be accessible, flexible, and responsive to our customers' needs. Our people are familiar with the unique needs of today's veterinarians and will go the extra mile to ensure a smooth experience for both familiar faces and first-time orders.
Our customer representatives are here for you to answer any questions.
 Customer Service

1525 Bioscience Drive
Worthington, MN 56187
Phone: 877.298.1321

 Diagnostics

508 Oxford Street
Worthington, MN 56187
Phone: 507.372.3560